E-Commerce : Behind the Tech Scene
E-Commerce: Behind the Tech Scene is a series of webinars, starting in September 2020, focusing on new trends and technologies in the e-commerce sector. The topics we will cover include security, technical scalability, AI & personalization, and sustainability among others.
The global market is experiencing rapid change and the retail sector needs to adapt. The focus on building and utilizing better e-commerce tech in the best way possible becomes more crucial for successful and sustainable growth.
We will tackle different areas of e-commerce technologies with technical innovation in mind.
Webinars
The webinars will start in September 2020. Each one will feature a leader from the e-commerce sector as a speaker and some time for a discussion.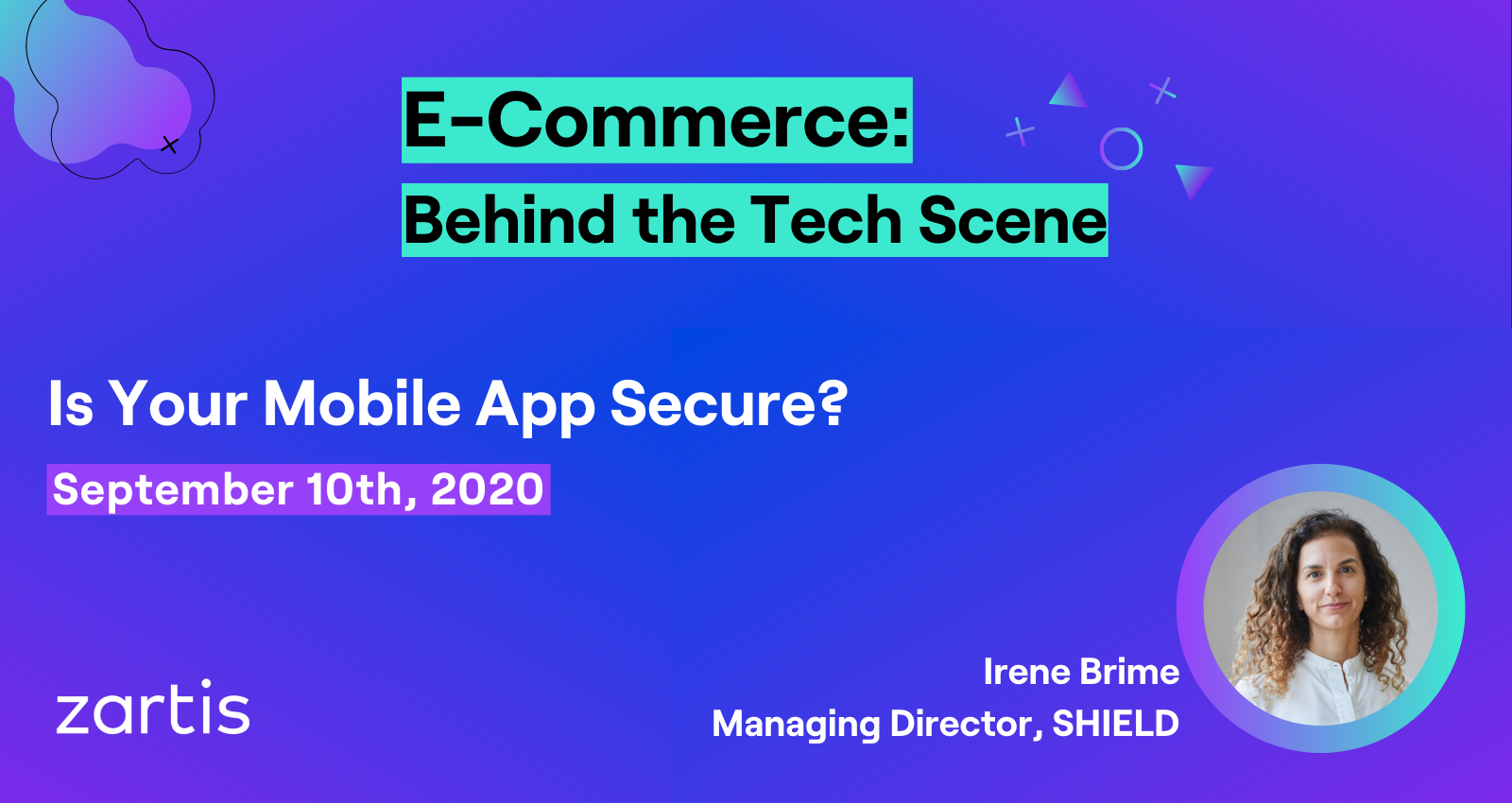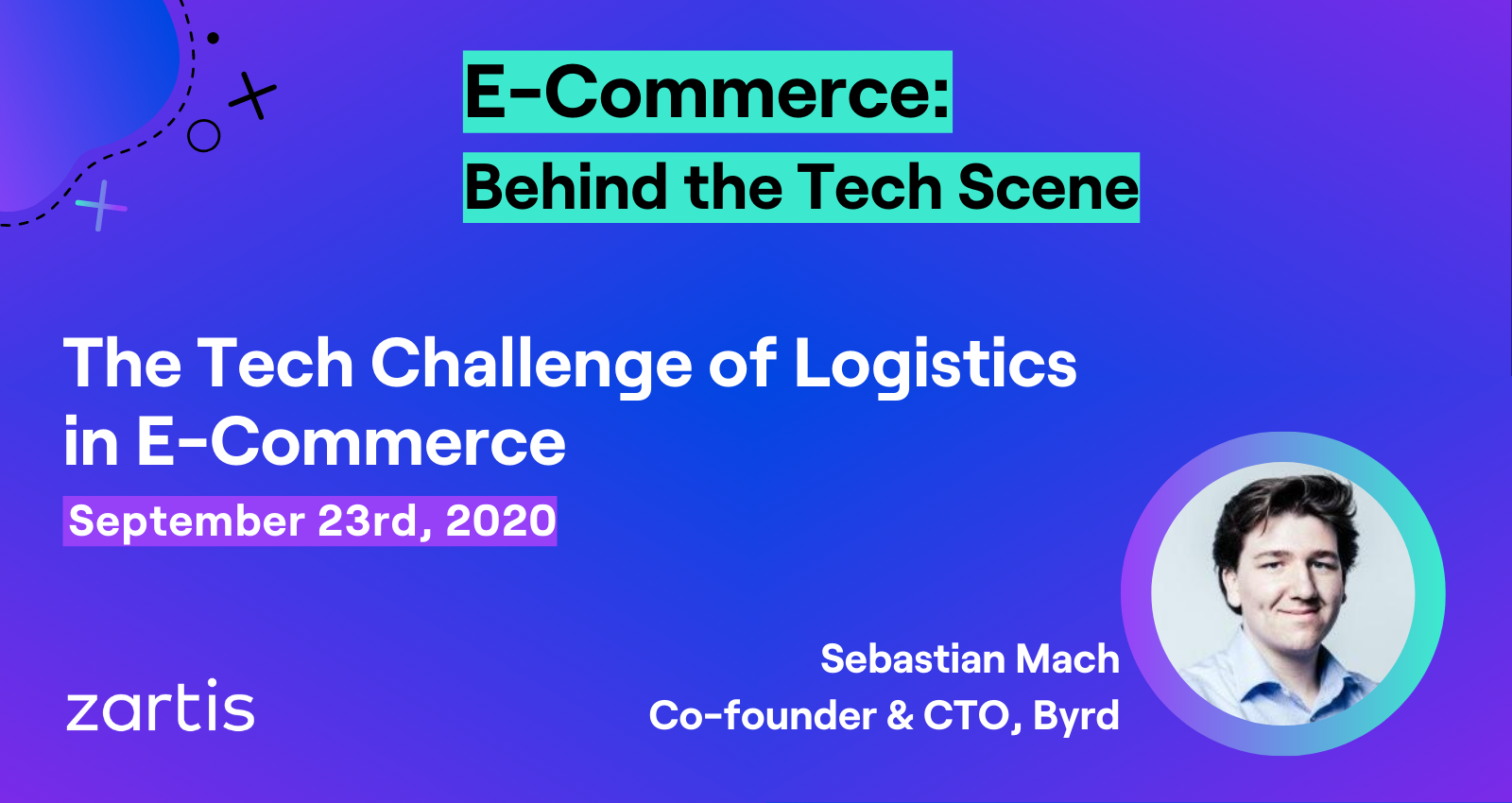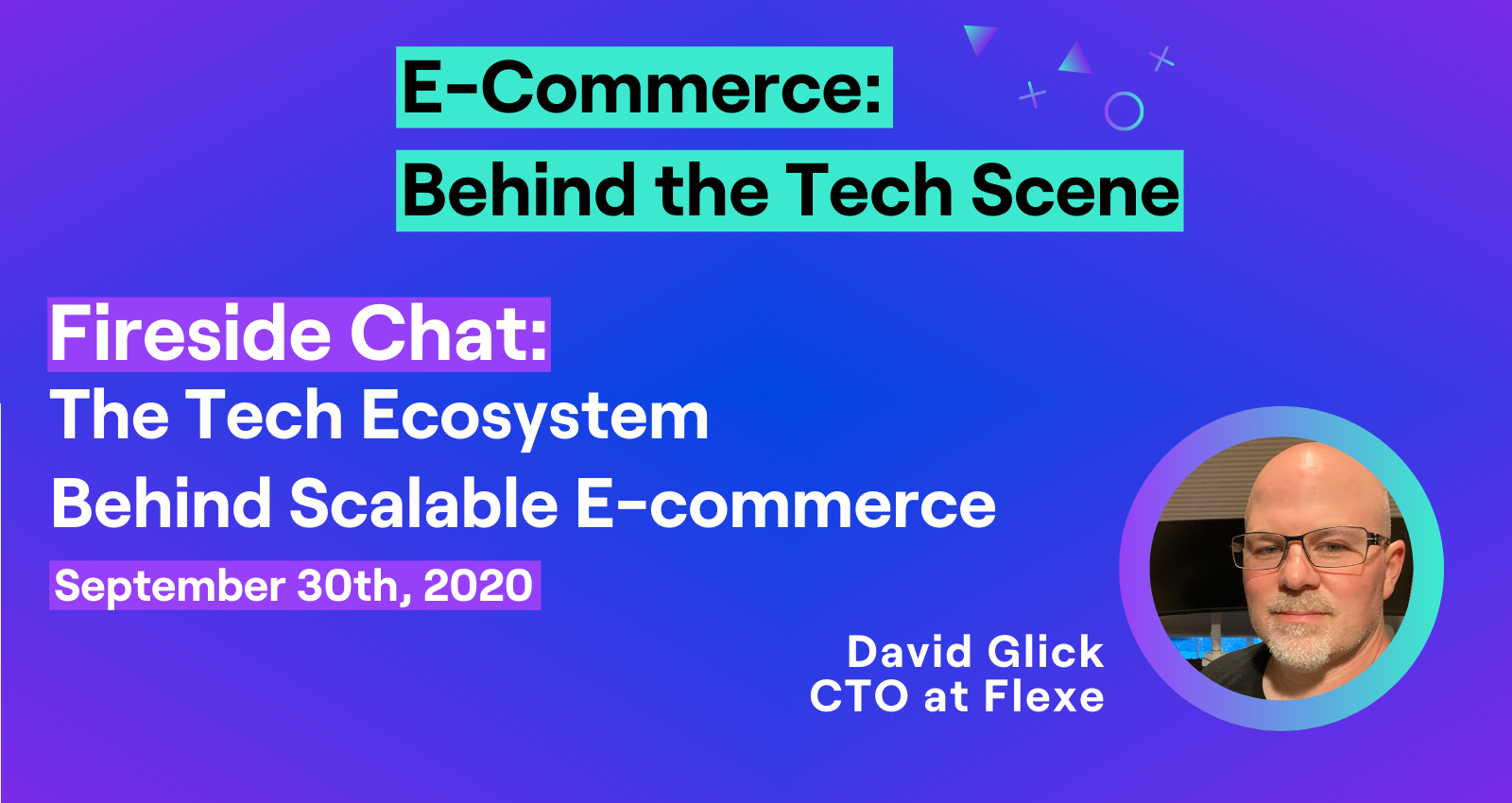 Is Your Mobile App
Secure?
COVID19 has soared the demand for e-commerce but it has also opened the door to an increasing number of fraud attacks. Cybercrime has grown exponentially to be the leading concern for e-commerce businesses. Advances in technology have enabled fraud syndicates and opportunistic users alike to commit large-scale fraud attacks with ease. Learn about the malicious tools used and the latest trends to improve your line of defense.
The Tech Challenge of Logistics in E-Commerce
Logistics is an essential part of any e-commerce and getting it right can be crucial to sustain a growing business and happy customers. This talk will explore the technical considerations when setting up or scaling the logistics of your e-commerce business. From how to make your system bulletproof to how to deal with unstable APIs from your partners - learn what is best practice and what technical mistakes can be avoided.
The Tech Ecosystem Behind Scalable E-commerce
This session will aim to deep dive into David's expertise and first-hand view of the sector to understand where e-commerce tech is coming from and where it's going. Some of the topics will cover new trends in e-commerce, technological challenges and solutions around building scalable e-commerce solutions and of course fulfillment operations for a growing e-commerce business.

E-Commerce: Behind the Tech Scene

is an entirely

online

webinar series! Join us from wherever you are in the world.
The webinar sessions will be running on a regular basis from early September 2020 onwards.
All webinars will be free of charge. Limited spots available.
Behind the Tech Scene webinars will offer insights from within the e-commerce industry, for the e-commerce industry.
Statista foresees the global e-commerce market will surpass $2 trillion in 2020. E-commerce companies wishing to get a good share will need to keep up with innovative e-commerce technologies.
Zartis is a digital solutions company with 100+ engineers distributed across Europe. We help companies foster improvement in how they build software and get applications built in a faster, better way through providing nearshoring, staff augmentation and consulting services. As a company, we have extensive expertise in building e-commerce technology. The purpose of this webinar series is to learn from the community through the insights shared by the speakers and attendees.
Sign up below to stay informed on the upcoming sessions.