Level Up

is a CSR initiative, organized by Zartis, aiming to upskill refugees and asylum seekers across multiple European countries. It aims to provide focused training and help connect ambitious professionals with employers.


⟩⟩ WHAT WE HAVE ACHIEVED SO FAR:
3 ROUNDS of Level Up
15+ SUCCESSFUL GRADUATES
18 STUDENTS

currently progressing through the program
5+ SUCCESSFUL PLACEMENTS

in software & digital marketing jobs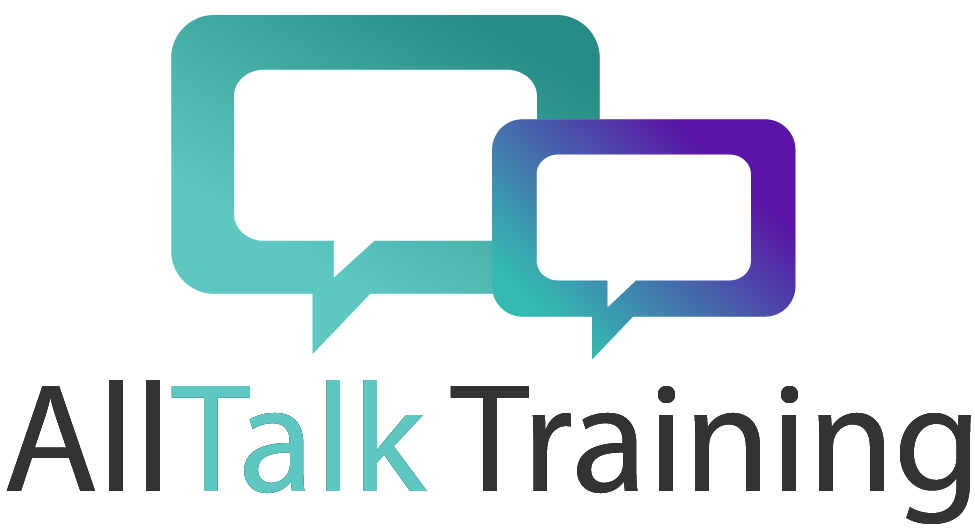 ⟩⟩ AllTalk Training has partnered with us to offer the Level Up alumni their Professional English Toolkit, covering essential business English and intercultural skills for the workplace.
They have collaborated with the Level Up program. How about you?

Level Up 2021 Announcement
Level Up 2021
Level Up is confirmed for a third round, and this year in addition to software development, we are extending scholarships for Digital Marketing courses as well. Read more here.
Success story: Interview with Level Up Alumni
Interview: How To Level Up
We have caught up with Mduduzi, one of our first graduates, who started a 1-year software internship program at HubSpot following his coding education. Read more here.
Overview of the first two rounds of Level Up
Level Up 2019 & 2020
Here is an overview of the first two rounds of Level Up including details of the scholarships at the Code Institute and the DMI, as well as success stories. Read more here.
"The team at Ericsson uses Python and I had no experience in Python before Level Up. It certainly helped me understand the codebase. I think LevelUp definitely helped me get this job and will help me in my future career as well."
Syed Rizvi, Level Up alumni working at Ericsson in Ireland