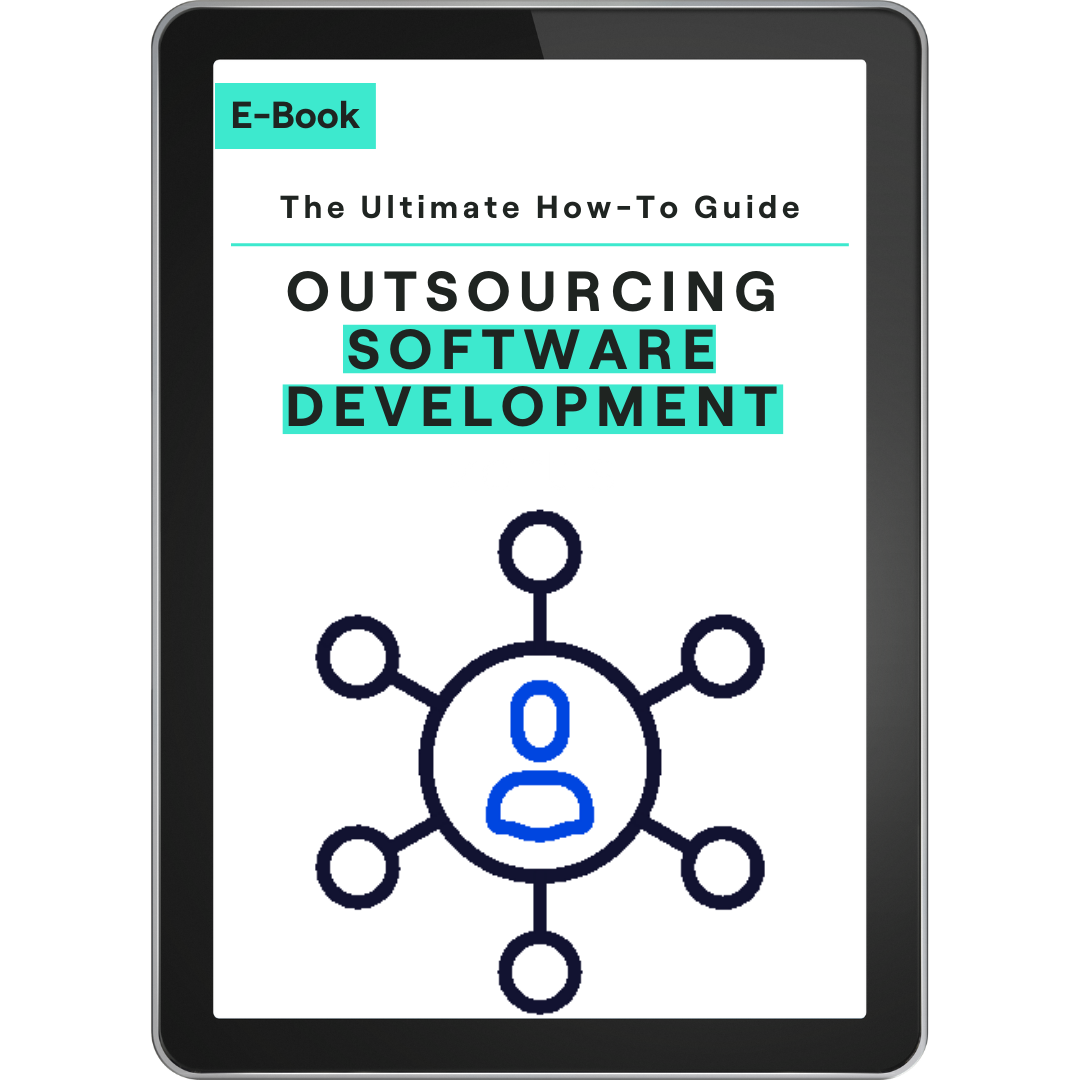 Download The Free E-Book Now!
Discover the different outsourcing models and contracts, get practical tips on selecting an outsourcing partner and setting up the collaboration for success - in this ultimate How-To guide for outsourcing your software development, you will find everything you need in order to make the best decision for you.
1. Outsourcing Models
Outsourcing models, contract types, and specific cases in which you may want to leverage extended software development teams.
2. Picking A Provider
Choosing a location and an outsourcing provider, Ins and Outs of the selection process, and important questions to ask.
3. Collaboration
Creating a meaningful onboarding process and enabling the ongoing collaboration, with examples from case studies.
Supporting Leading Brands Worldwide
Zartis works with 60+ clients, from start-up to multinationals, across sectors such as finance, edtech, insurance, logistics, e-commerce, renewable energy among others. This e-book is based on what we've learned throughout the years on setting up successful and long-lasting collaborations.